FCE POTTERY NEWS
How to enrol
To secure a place, please make a BACS payment to: 
Frome Community Pottery 
20-68-15 
33550524 
Pay the full amount please. 
Please use your surname and the course code as your payment reference and let me know when you have made the payment. (malcolm.lloyd@hotmail.co.uk) 
SUMMER WORKSHOPS 2022 
With Hiro Takahashi 
Raku 
Saturday 23rd July (10-4) and Saturday 3rd August (10-5) A two day course with making on day one and firing on day two! 
Cost: £120 Code: HT01 
Mindfulness 
Saturday 27th August and Saturday 3rd September (both 10am-5pm) A two day course. 
The workshop offers different method to create functional to sculptural work. Rather than just coiling, throwing, slab making or pinching the focus point is on finding a natural rhythm. 
Discover the clay's capacity and find your own capability.
Cost: £120 Code: HT02 
Benchtime 
With Roz Dunwell 
The summer workshops haven't changed, but the Benchtime has!   Here is the new timetable for those:
Code                                                              
BT03  Tues 16th August 6.30-9pm          £15
BT04  Thurs 18th August 6.30-9pm         £15
            Code
BT13  Tues 23rd August 10am-1pm        £18     BT14  Tues 23rd August 1pm-4pm          £18
BT15  Wed 24th August 10am-1pm         £18     BT16  Wed 24th August 1pm-4pm           £18
BT17  Thurs 25th August 10am-1pm       £18     BT18  Thurs 25th August 1pm-4pm         £18
BT19  Fri 26th August 10am-1pm            £18     BT20  Fri 26th August 1pm-4pm             £18
BT23  Sat 20th Aug 10am-4pm                £30     BT24  Sun 21st Aug 10am-4pm              £30
Whole day only                                                           Whole day only
Pottery classes have been running in Frome since the 1940s, so the Frome Community Pottery is the latest incarnation of a strong tradition.   There are currently 11 classes a week and four different tutors, so hopefully there is something for everyone.   The current Coronavirus pandemic means that we have cut class sizes to just 12 students per class, with good social distancing and some rules that mean we avoid crowding in certain areas.  
 Frome Community Pottery is based at Frome College right next to the Bath Road entrance âÂ" see map below (avoid the Merlin Theatre/Leisure Centre car park.)
There are classes every evening from Monday to Thursday, and every morning from Tuesday to Friday.   Afternoon classes run from Wednesday to Friday.   With new kilns (gas and electric,) 8 wheels and plenty of tables for modelling and hand-building, the Pottery is impressively equipped.   Tutors Andrew Eddleston, Craig Eyles, Hiro Takahashi and Russell Coates bring an incredibly wide range of skills and, with each class open to all abilities, students can follow individual projects or tutor led assignments.
Please remember special procedures apply at this time and bring your own mask, gloves and sanitiser if you have them.   We anticipate that by keeping student numbers down, social distancing will be possible.   "Pinch" points around the kettle, sink, clay bin and glaze area will be restricted.   Also, please bring your own flask containing drinks and food for snacks (so you don't need the kettle.)   Toilet facilities are available.   As always, please bring an apron or similar and any tools that you might wish to use.
Enrolment is via email to: malcolm.lloyd@hotmail.co.uk   Malcolm will confirm your place and provide payment instructions via BACS to Frome Community Pottery.
Pottery Classes September 2022

Email Malcolm Lloyd at malcolm.lloyd@hotmail.co.uk
Malcolm will confirm your place and then request a cheque or BACS payment (details will be sent with the confirmation.)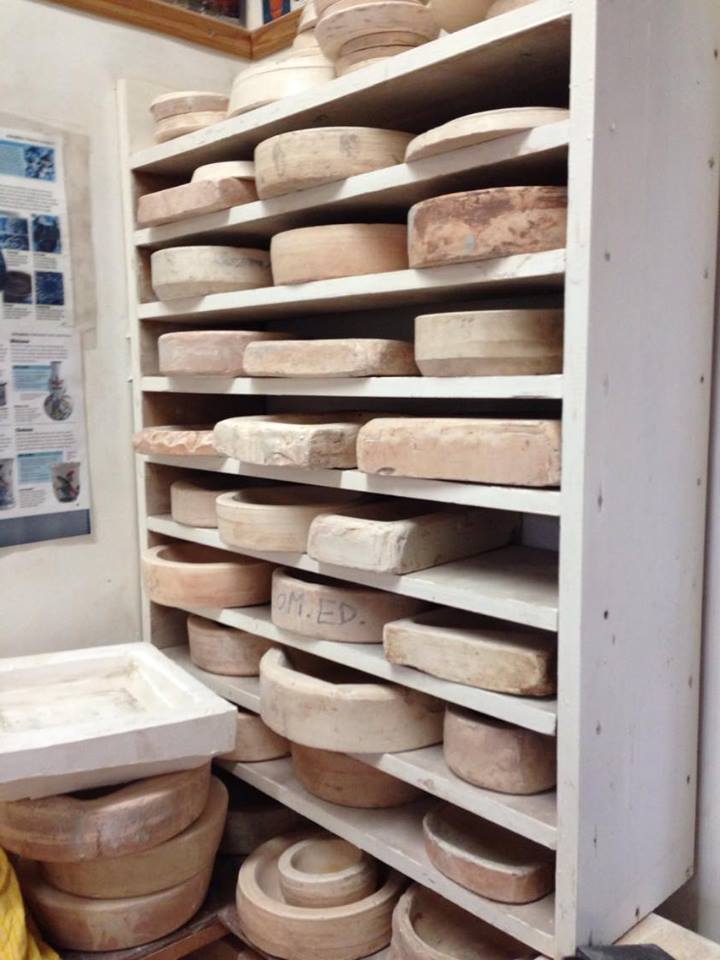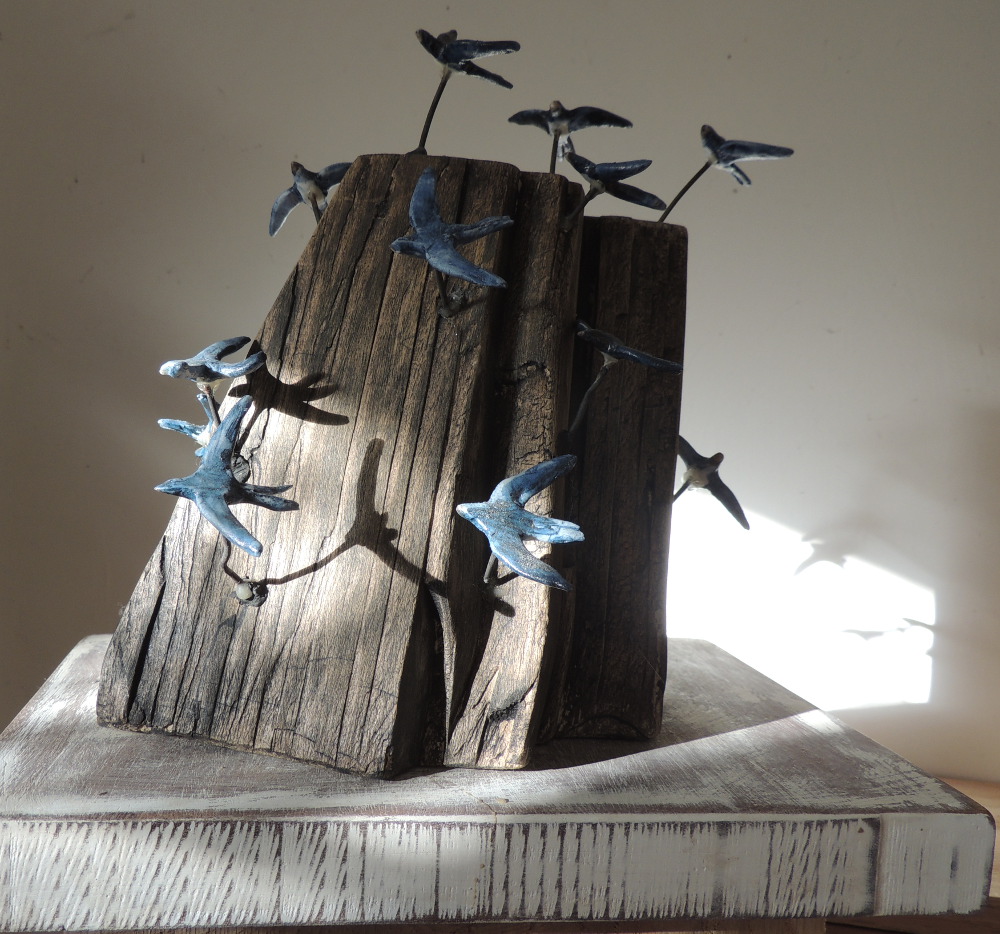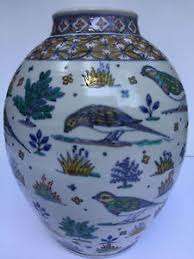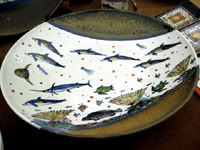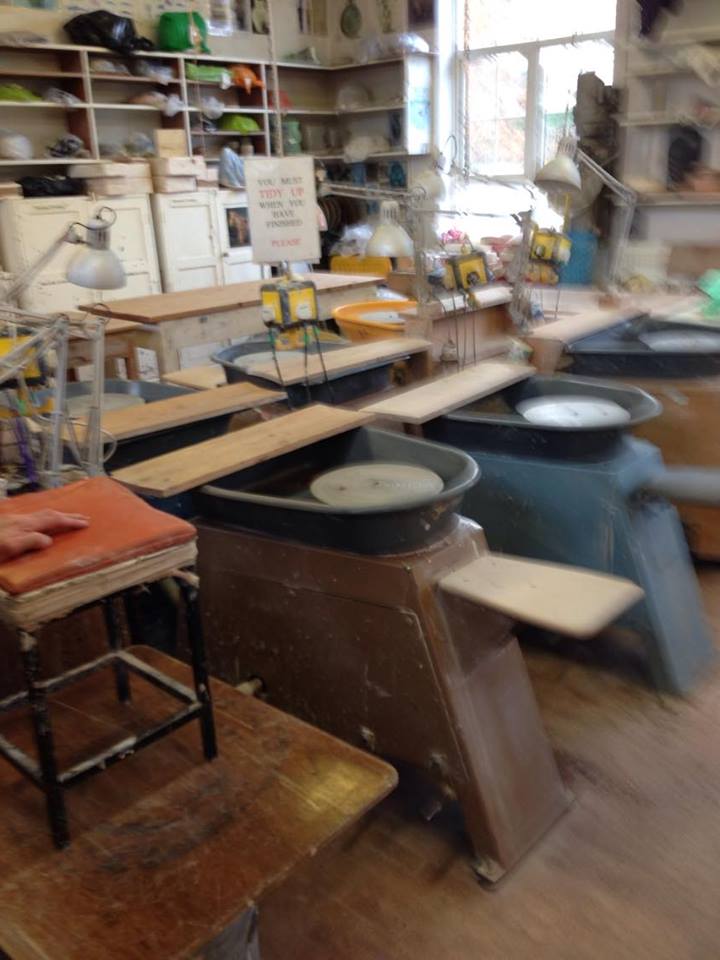 Tutor Profiles
Russell Coates has taught pottery in Frome since 1988.   At one time Russell taught all the classes, ran study trips to Morocco and Crete, and built a wood fired snake kiln in the College grounds.   Russell teaches three classes on a Thursday when he also fires the gas kiln, enabling students to experience Stoneware Oxidation and Reduction firing.   He offers instruction in a wide range of pottery projects and help with individual areas of interest.
Hiro Takahashi has been teaching pottery more than 30 years to many different groups, ages and abilities.  Hiro teaches design, wheel based work, hand building and sculpture and especially glazing.  Hiro is a member of The Craft Potters Association of Great Britain and is our specialist in Raku. 
Andrew Eddleston is another multi-talented potter and artist who also works as the Pottery Technician.   Producing his own domestic and decorative pottery and sculpture, Andrew works with many artists and groups in the area.   Andrew organises our annual exhibition of student work at The Black Swan and teaches most of our summer courses.
Craig Eyles is the newest of our tutors, starting with Frome Community Pottery in 2018.   However, as a trained teacher, Craig has been teaching pottery for twenty years and also produces his own work which is sold through outlets across the south-west.
Roz Dunwell has been a pottery student both here and in Australia, and has taught for many years.   Roz also started with us in 2018 and runs the "Bench Time" workshop that began in the summer of 2019.
How to find us
The Pottery is housed in the Art Department at Frome College.   This is at the top (north) of the campus.   The entrance is on Bath Road just below the junction of Gypsy Lane and Cuckoo Lane.   There is parking just outside the pottery.   DO NOT park in the Merlin Theatre/Leisure Centre car park as there is no way through to the pottery.