We have had to suspend all grants activities for 2020 and hope to resume at least some sessions in the new year. 
IT Hub and other free classes
The IT hub at the Cheese & Grain is  a Centre Partner for UK-online.  This means that people can drop into the hub and take advantage of the online courses provided.  Sue is the tutor/mentor who will help you with any of the courses or will teach you how to use a computer for finding work, filling in online forms, using emails or searching the Internet.
Visit the IT hub on the mezzanine at the Cheese & Grain:
If you have no access to computers or the Internet at home then we can help.  We run mixed Job Club and training sessions to help people with the IT skills needed for searching for work.  On  Monday, Tuesday and Wednesdays the 'drop-in' sessions are there to help you with all aspects of IT and computers for everyday needs.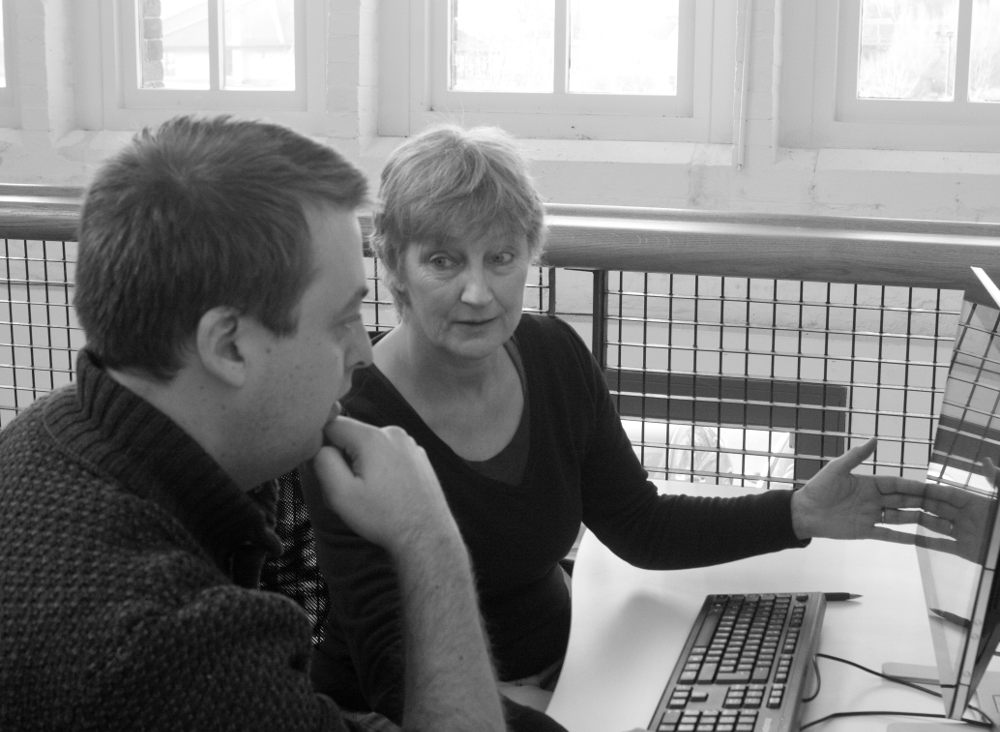 Include Us In Project 2019-20
Sandy and Sue at BBC Somerset talking about Include Us In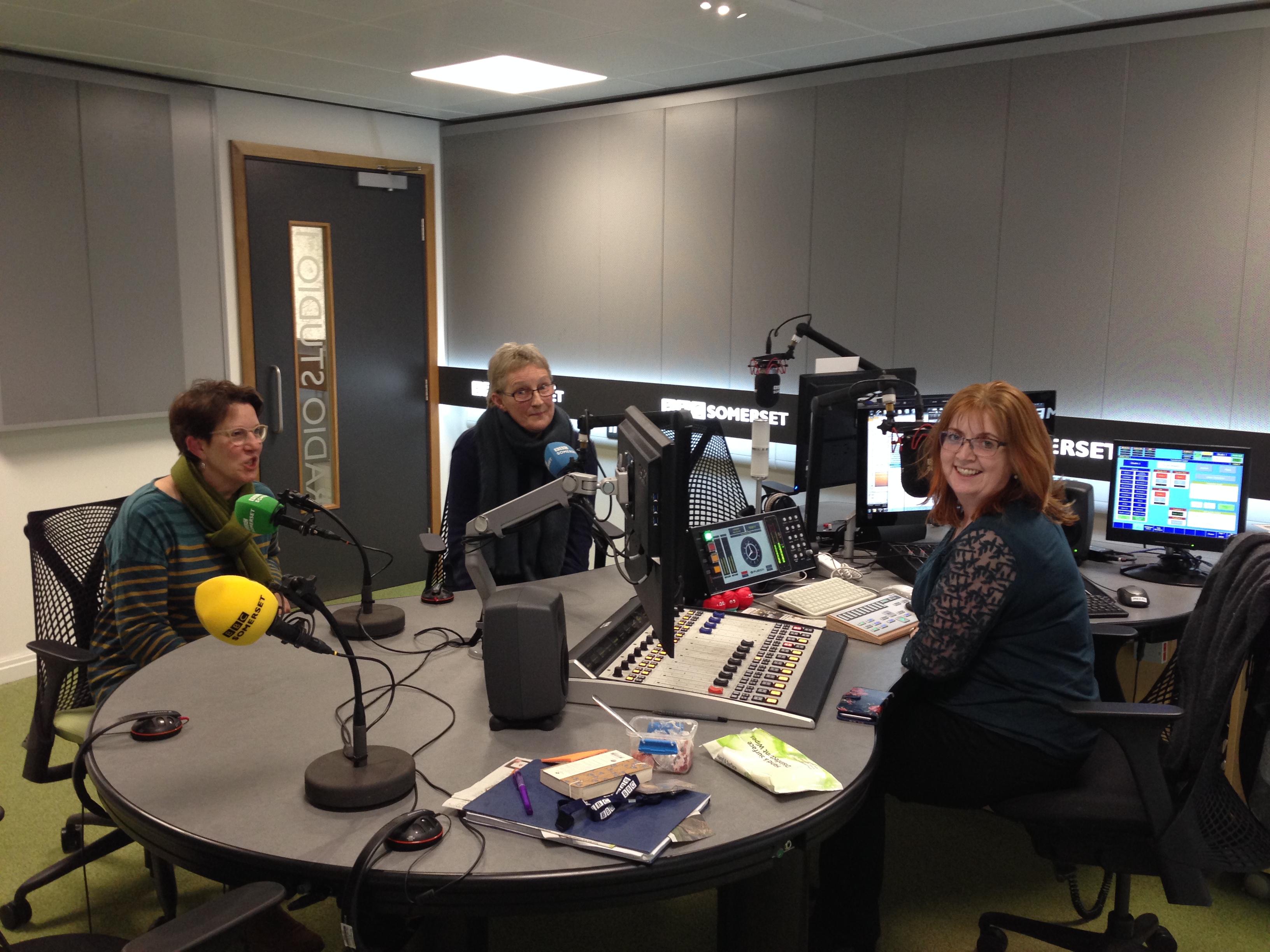 Using a grant from Frome Town Council and extra funding from Somerset Skills Learning  we will continue delivering IT and literacy at the Cheese & Grain hub.  Annita will be there from Mon-Wed to help people with form filling and reading and writing both on the screen and on paper.  Many people who may be struggling with reading online and finding there is too much information can try entering details on paper first and then transfer to the screen.  Sue and James will continue to help people develop their IT and literacy skills alongside Annita.
The IT Hub has been been made possible by grants from: Frome Town Council,  Frome Development Community Interest Company and Somerset Skills Learning.
And there's more
We are continuing our service to help people learn English, IT and basic skills to be able to take a more active role in the community.  Working in partnership with Somerset Skills & Learning we will offer an English language (ESOL) class for those whose first language is not English.  Sindy will continue her Tuesday evening sessions from 18.30-20.00 starting 24 September 2019 at the C&G.   
This academic year we are also adding free cookery classes, art therapy and writing for well-being.  The cookery sessions were piloted in the summer term and proved a huge success.
These new sessions are all part of the Community Learning Partnership with Somerset  Skills Learning.